October 4th – Home Audio Studio Guru, Dan Friedman and Booth Camp's own, Joe Loesch will conduct a one day voice over workshop in Nashville at Creative License, Inc. 5532 Maplesong Drive. They'll tackle topics every voice actor needs to hear. Plan to join two of the nations most sought after coaches on this special day!
Contact [email protected] – Book it now!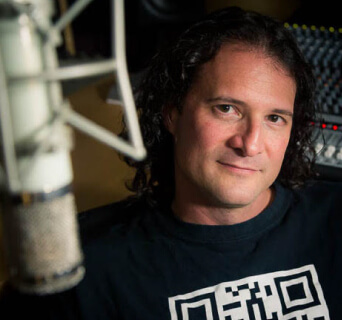 Dan Friedman will offer tips on breaking down copy and how to deliver the unwritten messages within the script. He'll give advice on recording auditions so you can be sure you are sending exactly what your agent or client prefers to hear, both sonically and in your performance. Dan will have several microphones on hand to help you discover what to listen for and how to sound your best. Signed copies of Sound Advice – Voiceover From an Audio Engineer's Perspective will be available. https://sound4vo.com/.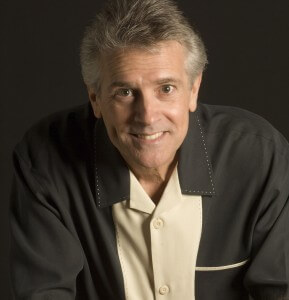 Joe Loesch will share the latest innovations from IK Multimedia and unique ways to set up your portable studio on-the-go. You'll learn how to incorporate the use of a teleprompter app for your online projects and auditions. Joe and Dan will put you through the paces of an audio audition. Record, playback and critique.
Some lucky students will go home with some pretty grand prizes!
http://JoeLoesch.com
Contact Alan Dysert at [email protected] to book SOUND ADVICE today!