Demo Production 4VO
"Dude, just booked my first gig through my talent agency based only on my commercial demo that you produced. No audition necessary. You da man!"
 – Jason Campbell
www.jasoncampbellvo.com
To work in voiceover, you need a professionally produced demo. I produce voiceover demos in most segments of the industry. I will only produce demos for professional voice actors or students who have proven they are ready to work.
Please read these posts first!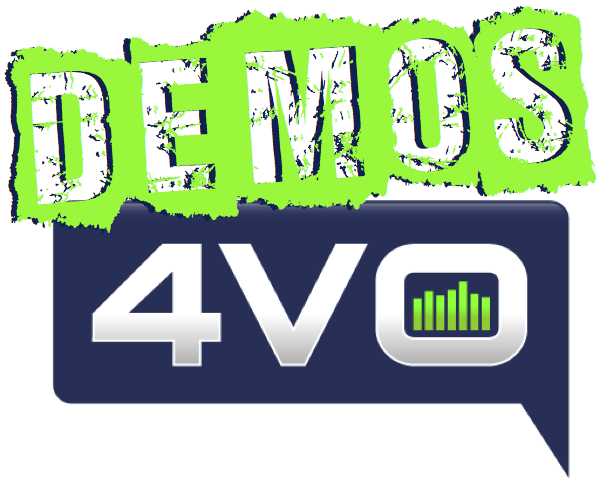 Demo production services include:
Copy writing, evaluation and editing. Performance direction. Audio editing. Audio mixing (voice processing, music and sound effects) and Mastering.
RECENT DEMO PRODUCTIONS