Win a copy of SOUND ADVICE!
I'll show you my home studio.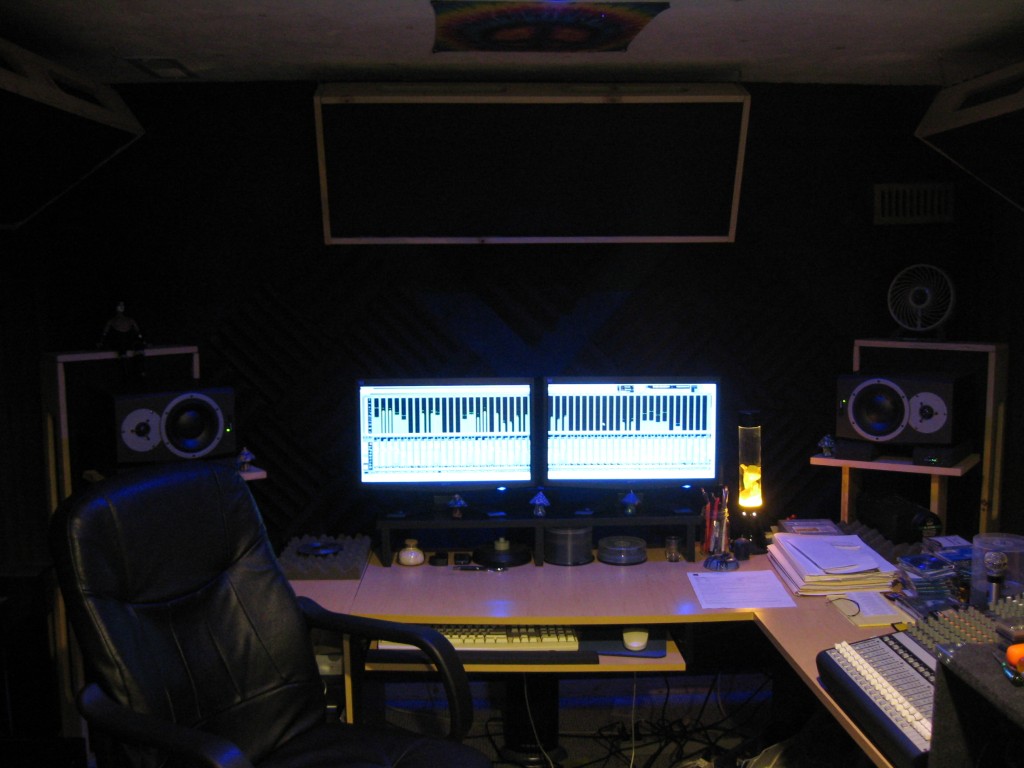 Now… you show me yours! Where do you voice from? Upload a photo to Facebook and tag soundadvice-voiceover, #soundadvice or my Facebook profile.
You can also find my Sound4VO Facebook page or read more about the book.
Share this post with your friends and encourage them to post their studio pics as well. Everyone who shares a tagged photo will be entered to win a copy of Sound Advice – Voiceover From an Audio Engineer's Perspective. The winner will be randomly chosen on Monday April 4th. Don't forget to "like" the page while you are there. Only one entry per person will be counted, but please share as many times and with as many friends as you like. It doesn't matter whether you voice from a closet or from Abbey Road, we want to see it. So c'mon everyone… show us your studio!
Disclaimer: No purchase necessary. Not all who enter will win. Winner will be announced and contacted via facebook. Be sure to have valid contact info available. Autograph on winner's copy available upon request (please no selling for large profit on ebay). Winner to be chosen from a drawing out of my sons baseball cap.