Voiceover-Introducing the Sound4VO App!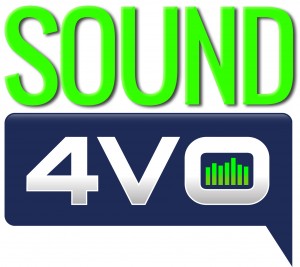 By Dan Friedman
With summer just around the corner, people are gearing up for vacations and some fun in the sun. For the voiceover community that means … well, that we are gearing up for vacations and some fun in the sun. In other words, it will still be business as usual. We may just be auditioning and working from some unusual places.
When voice actors travel (wherever we go) we setup our gear, create a quiet and acceptable sounding environment and do our best to provide the best audio quality possible in sometimes less than ideal conditions. Availability, accessibility and mobility are essential to operating and sustaining our businesses. If you would like to learn more about what gear I use while on the road, check out: What I Took With Me On My Summer Vacation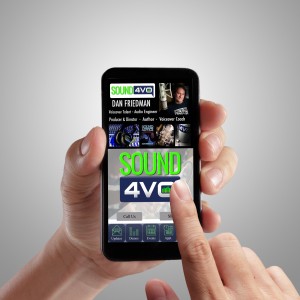 In the spirit of mobility, I would like to introduce the Sound4VO mobile app! Sure, you can use it to hear my demos, book me for a voiceover or coaching session and even buy a copy of Sound Advice – Voiceover From an Audio Engineer's Perspective. But the app also allows you to record audio and send it via email and it includes a stopwatch that you can use to time your scripts. It was important to me that my app provide you with these useful tools. I hope you find them helpful.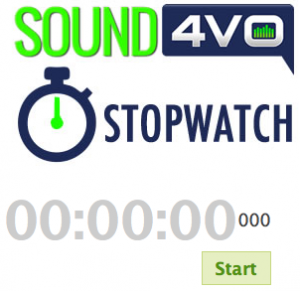 Don't hesitate to contact me using the Sound4VO mobile app. Please share the app with your industry friends, clients or anyone else who may find it helpful. I look forward to communicating with you more often using this amazing technology.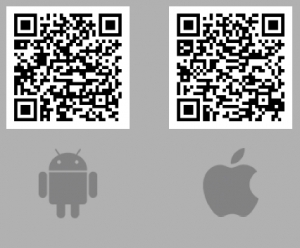 Get the Sound4VO app! Just scan the QR code for your device.