WORKSHOPS
THANK YOU TO EVERYONE WHO ATTENDED MY SUMMER WORKSHOPS AT THE SCREEN ARTISTS CO-OP IN ASHEVILLE, NC, AND THE VOICEOVER INTENSIVE AT COFFEE UNDERGROUND IN GREENVILLE, SC, THIS SUMMER!!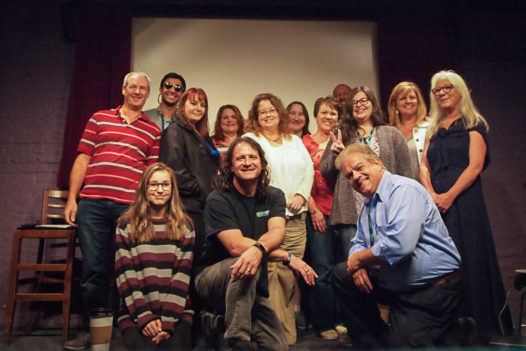 If you would like to schedule a coaching session or have Dan do a workshop in your area, please send him an email at [email protected]
"Dan is excellent in helping both beginners and professional voice over artists hone their craft. I noticed significant improvements in my own ability after each day of the workshop. Dan is fun, easy to work with, and very knowledgeable of the voice over business. I finished the workshop feeling much more confident in my own abilities, and had a fun time in the process!"
~Laura Ross
Workshop Areas of Focus:
Performance
What is the first thing you should do when you get a script? First and foremost, we will learn how to break down copy and identify technical and mechanical elements within a script. Next, you will practice conveying emotion by connecting to intent and subtext. Finally, we will discuss how understanding both sides (technical and emotional) increases your chance of booking the job. There will be plenty of opportunities to read and be directed.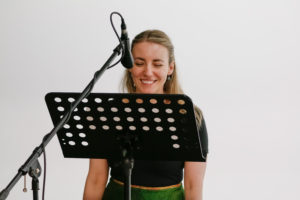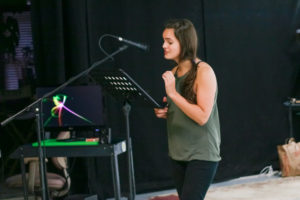 The VO business itself
What should you expect when you're just starting out? What kinds of demos do you need? In this portion of the workshop, we will demystify the VO business with a reality check and then show you some tangible steps you can take to get your career started.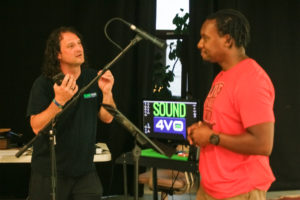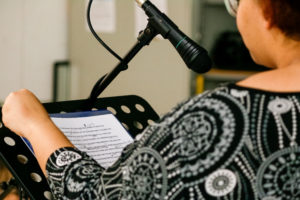 Studio Equipment and Sound
Studio equipment can be costly, but you don't necessarily need to drop a few grand to provide good quality sound. (As needed based on experience level of attendees.)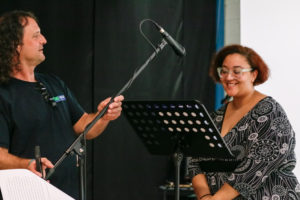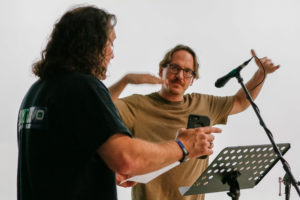 Pay for the class and reserve your spot by clicking the icon. Thank you!

(Sorry. Payments are non-refundable.)