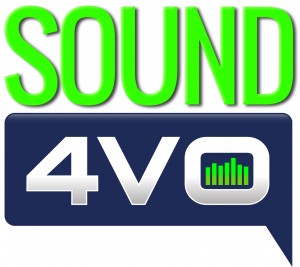 Last week, I was in a voiceover session with the Groundcrew in Charlotte, NC doing a radio spot for Hardees. Our client informed us that the radio spots in the campaign on which we had been working won Silver and Bronze Medals in the Raleigh-Durham 2014 American Addy Awards! While I personally never think too much about being awarded, it sure is satisfying to know that people appreciate the effort we put into making creative and fun commercials. More importantly, it is an incredible honor to work with such a great team of people who make it all happen. My biggest thanks to everyone at Groundcrew Studios for making it possible and for making it so much fun!
Here are a few of those AWARD WINNING radio spots!!
PENDER featuring: Katherine Goforth/Robert Lee Simmons/Dan Friedman
BLING featuring: Mary London/Andy Boswell/Dan Friedman
BRAINFREEZE featuring: Catherine Smith/Mike McGinnis/Dan Friedman
FARMER featuring: Catherine Smith/John Causby/Dan Friedman
GREAT WORK EVERYONE!