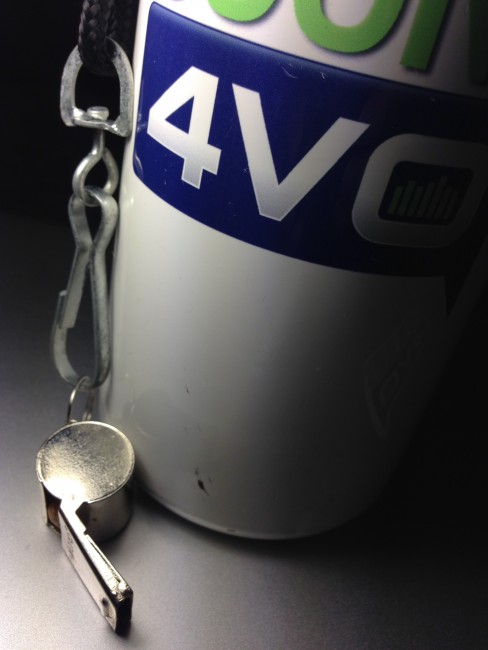 A Letter to Voiceover Beginners
Congratulations on making the decision to find coaching! It is one of the most important things you will do to advance your voiceover career.
I often compare voiceover actors to carpenters. The carpenter, new to the trade, begins by learning about tools and how and when to use them. He or she begins to fill their tool belt with essential tools. Once the carpenter has a full tool belt and begins using those tools on a daily basis, it eventually becomes unnecessary for him or her to think about which tool to grab and how to use it. When they see a screw, they automatically grab a screwdriver. They know where it is in their tool belt and which type of screwdriver to grab … all without thinking.
I believe my role as a voiceover coach is to fill your tool belt. Once you have the basic tools, we work on learning how to utilize them. Over time, with patience and practice, you will start to use them without thinking. Then we are able to focus on bringing emotion and creativity to your work, which is where the real magic in voiceover happens.
Your success is my success. I coach voice actors to help the voiceover community as a whole. This not only helps actors, but engineers, producers, directors and clients as well. The voice actor is often the highest paid person involved in a recording session for the time they are in that session. Their ability and attitude should demonstrate that they are worthy of being in that position. Voice talent should be able to deliver a solid interpretation of the script quickly and efficiently, change direction when the director or client demands it and not rely on engineers or editors to piece together a final take for use in a production. I want my students to be ready to work and make everyone else's job easy.
My voiceover journey began in 2000, and I have worked on both sides of the microphone ever since. From audio engineering to performance, my years of experience have provided me with a unique and comprehensive skill set that I am excited to offer to my students. Please let me know how I can help you move forward in your voiceover career. I look forward to meeting you and helping you achieve success in this challenging and fun industry.
– Dan Friedman
Get Coaching 4VO