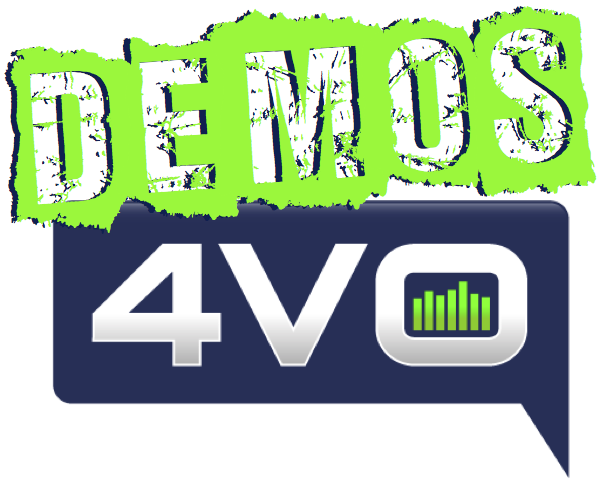 To work in voiceover, you need a professionally produced demo. I produce voiceover demos in most segments of the industry. I will only produce demos for professional voice actors or students who have proven they are ready to work.
Please read these posts first!
Are You Ready to Make a Voiceover Demo?
A True Story and Advice On Voiceover Demos
What A Voiceover Demo Is… and What it is Not
Demo production services include:
Copy evaluation and editing. Performance direction. Audio editing. Audio mixing (voice processing, music and sound effects) and Mastering.
RECENT DEMO PRODUCTIONS